A lifeline for your network
Computer networks are often complex and sometimes convoluted. Almost always, the data stored on them and the functions they perform are critical to the successful operation of the business.
But many businesses have fallen into the habit of using a model of fixing the computers when they are broken rather than maintaining them at an optimum level for the operation of the business and productivity of the operator.
This model actually penalises the operator and rewards the service provider. There is no real motivation for the "break/fix" repairer to do any more than repair the broken bit – no motivation to ensure that the system is performing at its best and most reliable.
At Managed Solutions, we believe the best for both of us is when we keep your network operating at its best. We prefer to work in an environment where you are happy to see us and your network is working at its peak rather than seeing us as a necessary evil because the computer has broken down again.
Benefits of the ProSupport
Proactive rather than reactive – reduce downtime and ensure the most availability possible – less time lost by staff, less inconvenience for clients.

Less "emergencies" for things to be repaired or fixed.

Maximise the life of the server and workstations by identifying issues promptly.

Appropriate updates are installed at the right time, making sure that your network is as secure as possible PLUS scheduling of these updates at a convenient time rather than having to apply due to urgent necessity.

Being aware of future financial requirements for the network (e.g. knowing that drive space is running out, a hard drive is failing, or the tape drive is starting to fail).

Assist in the budgeting process by fixing IT costs.

Priority service AND a fixed price for the whole of your IT support – no more unexpected bills to pay.
So what are the different levels?
CARE AGREEMENT
Simply put, if it has to do with the computers, network or servers, it becomes our problem.
We monitor the network and its components, respond to computer alerts and alarms, plan to prevent issues and work to predict the requirements of the network over time.
We help you plan to get the best value from your network and maintain the best uptime possible.
Every issue on your network is our issue – your users communicate directly with us – often without the need for approval to call support or seek assistance.
Because our job is to keep your network running.
We are your IT staff – but you have as many engineers as you need at any time. We are at work every day - we don't get sick, take holidays, need to be recruited and trained AND you can always find us. You don't have to check if we are doing our job – you will know because your network is working fine.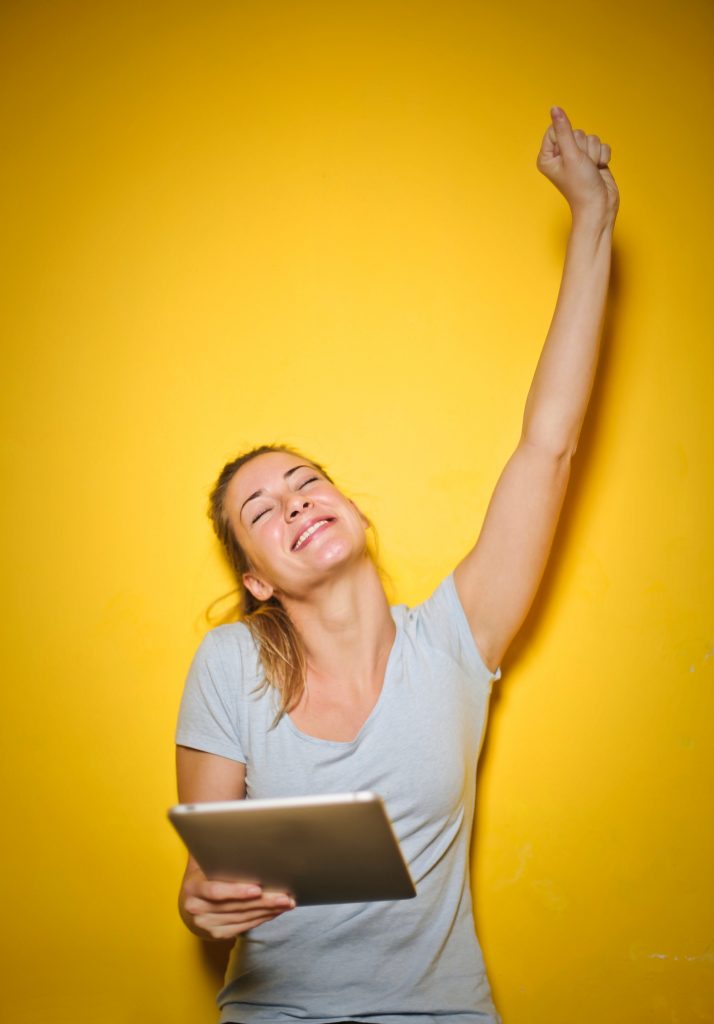 REMOTE CARE AGREEMENT
Under this Agreement, we provide the monitoring aspects of the Watch Agreement with unlimited remote support.
We find we can fix the majority of issues remotely and can offer technical support to the users on the network thus fixing most of the cost of owning a network.
This agreement does not cover any work that requires our engineers to attend site and attendance is billed at our standard rates.
If the Disaster Recovery Option is included, we can recover many of the situations where a computer or server has crashed without coming to site but we may require assistance from local staff.
The main issues we find we need to attend site to fix include:
Diagnosing network issues (eg cabling problems, etc)

Rebuilding of a server

Rebuilding of a workstation

Resolving complex issues involving a number of factors
While this agreement provides much of the support needed for most networks and is often the best practical option for remote sites, it often requires more time for local staff to assist in the diagnosis and correction of the problem.
Where staff time is valuable, a full Care Agreement is the best option.
WATCH AGREEMENT
We have found some people prefer to do much of the work themselves or pay for work on an hourly basis.
We monitor servers, workstations and other devices on their network, report alerts and issues to them and they purchase time on an ad hoc basis to correct the issues.
This is really an enhancement of a break/fix model where we are providing as much pre-warning of problems as possible.
We are also monitoring the performance of the network and receiving early warning of failures.
This model suits situations where:
there are technical people on staff who are budgeted to provide in-house IT support.

people are unsure about moving from the traditional break/fix model
All at a fixed price.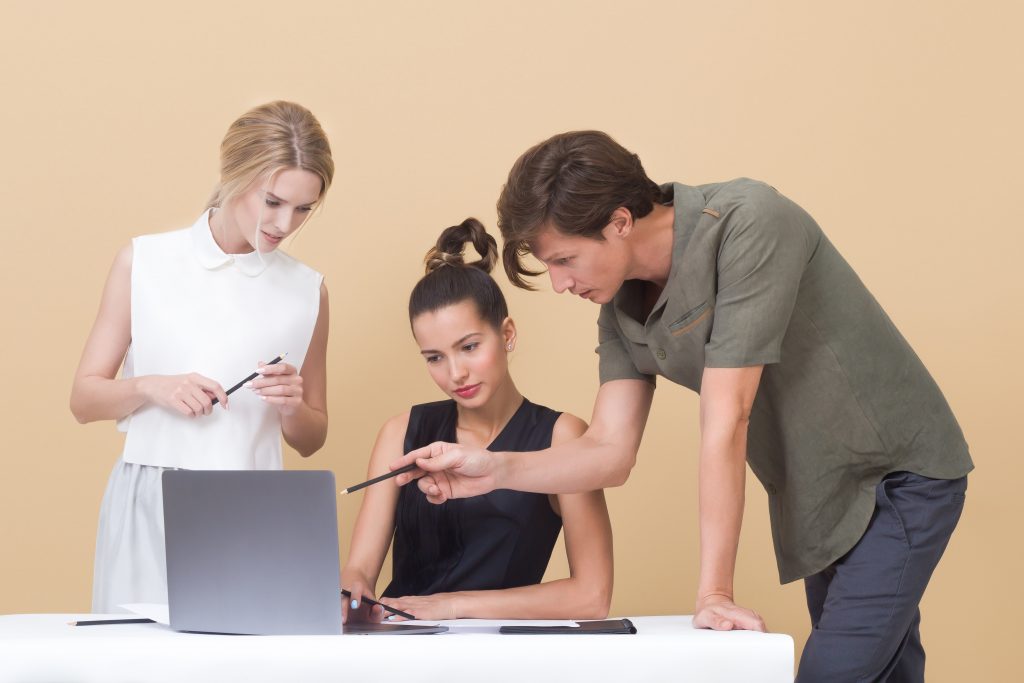 ICT Concierge
At managed solutions, we know the hassles involved with front-line support - the technology, the management, the ongoing training, and leave considerations. You need a service that is scalable, reliable, and cost-effective.
It all comes down to finding the right fit.
ProSupport – ICT Concierge is a support option available from managed solutions that meet this need.
Get the support you need, where you need it, at the speed you need it.
Our ICT Concierge service can extend your current ProSupport agreement or compliment your current onsite ICT team. We provide your onsite front-line support so you can focus on your core business and technical activity. Our scalable services allow you to tailor it to meet your own business and staff requirements and the fluctuations of IT demand.
At the commencement of the contract, we will work with you to detail and document your ICT procedures to ensure that we understand your standard practices, escalations, and expectations.
Benefits
The first point of call for all ICT related issues across your ICT systems—with multiple people able to take calls

Troubleshooting, support, and repair when ICT equipment or networks malfunction, including daily maintenance of ICT systems over the phone, via live chat or in-person

Install and upgrade hardware and software. We will provide complete assistance while configuring hardware, software, and the peripherals of the end-user systems

Walk end-users through solutions to solve problems and escalate questions to supervisors or specialists when necessary

Documentation of known fixes, bugs, assets, and records of hardware and software

Faster ticket resolution - quickly resolving level 1 and easy-to-manage issues

Personalised - higher quality support

Create a positive staff experience

Provides feedback and suggestions for product development

Year-round comfort, we don't get sick or take holidays

After hours and weekend support when required