Managed Solutions
Managed Solutions has a proven track record in providing cost-effective computer and related hardware and technical support to businesses.
Our focus on providing the right solution for the long term best interest of your business means more reliable data services for your business, less downtime, and better productivity.
Our alliances with the best of breed partners ensure that you get the best value and most reliability – critical components in business.
We look after your computers and network – your staff can get on with your business.
What can Mansol do for you?

Solution Design
Have an IT requirement but don't know how to satisfy it? We'll summarise the options and cost them out to help you make that decision.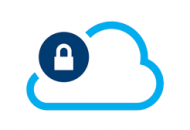 Private Cloud
No longer want to host your compute onsite and carry the risk of outages? Move it into the Mansol Hosted Envioronment and let us worry about it.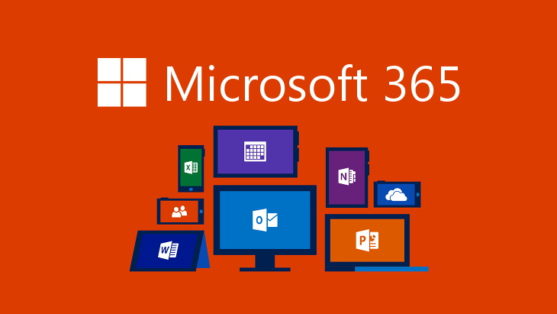 Microsoft 365
We can match the price you will pay Microsoft for Microsoft 365, plus we'll set it up and administer it for you too.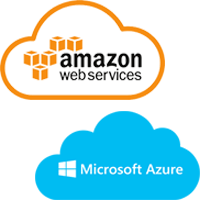 Public Cloud
No longer want to host your compute onsite and carry the risk of outages? Mansol's Hosted Exchange will provide you the same full-suite experience.

Tech Support
Mansol has a Support Agreement to match your requirements, whether it be adhoc, remote care or all you can eat, and 24/7 availability.

Backups and DR
Sleep easy at night as we monitor your backups and provide options for offsite storage and disaster recovery.

Security
Anti-virus, firewalls, web filters, PEN testing - all you need to keep the bad guys at bay.

Hardware
You name it we got it; PCs, Laptops, Tablets, Servers, Storage, Racks, Networking, Cabling, Phones, Cameras...
Other Managed Solutions Group Sites